Talbot Site Clearance & Bulk Excavation
From small scale to industrial civil engineering work, Talbot has the experience, personnel and equipment to do the job, on time, safely and to plan. We are based in Kildare and have operated all over Dublin and Leinster since we started ten years ago. Current jobs include the complete groundworks package for large construction companies on the refurbishment, alteration and fit-out of the former Richmond Hospital Building, North Brunswick Street, Dublin 7 to provide the new INMO teaching and training facility, having previously undertaken similar works for Townlink on the refurbishment of Kevin Street Library.
In Talbot's Civil Engineering Division we carry out groundworks and site development, this is one of our core businesses and we take great pride in it. Talbot are equipped to manage restricted access sites, urban and rural of any size all the way up to large scale projects in the three main construction sectors; residential, commercial and industrial.
In Talbot we have extensive experience in bulk excavation/earth works, ask around we've built our business on our customers' satisfaction. Before you go in to build allow us to get things ready on site, we have the machines and the know how to clear the site and perform the enabling works. From there we can continue on with the foundations and substructure. Put in place the foul drainage for your site, see to both the water drainage and the attenuation.
We can work with you as part of your team, or can complete the job from start to finish for you. In the last ten years we've become specialists in performing complete civil engineering jobs, anything from roads, paths, paving to car parks and basement construction.
All jobs under the civil engineering umbrella are in our offering, including utilities services installation, road crossings and public works.
We have a wide and varied body of work in our resume and are happy to talk about any project you might have in mind. Contact us here – email Talgroup
Bulk excavation / Earth works
Site clearance
Enabling works
Foundations / Substructure
Foul Drainage
Surface water drainage / Attenuation
Roads / Paths / Paving's construction
Car park / Basement construction
Utilities services installation
Road Crossings / Public Works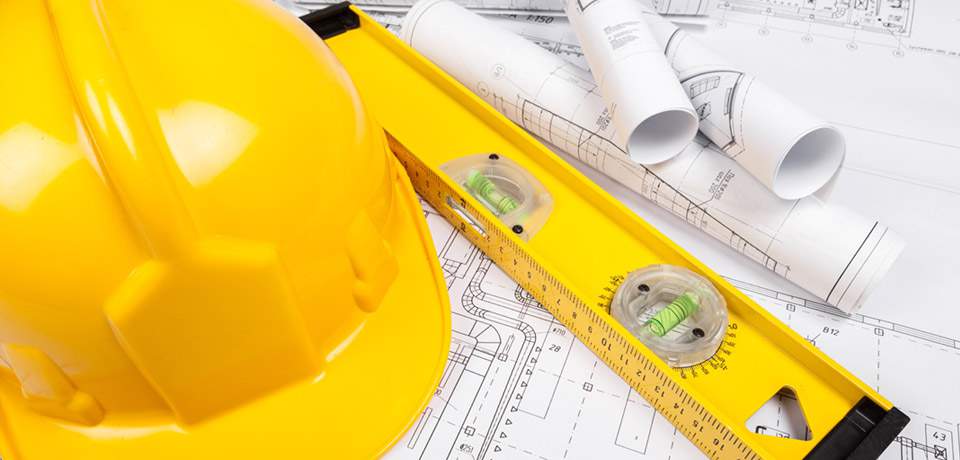 We Accept Visa and Mastercard